Welcome to the Hard-Surface Rigging in Blender course. This is the beginner's guide to mechanical rigging in Blender, presented by rigging and animation guru Jeannot Landry and co-produced by the Creative Shrimp team.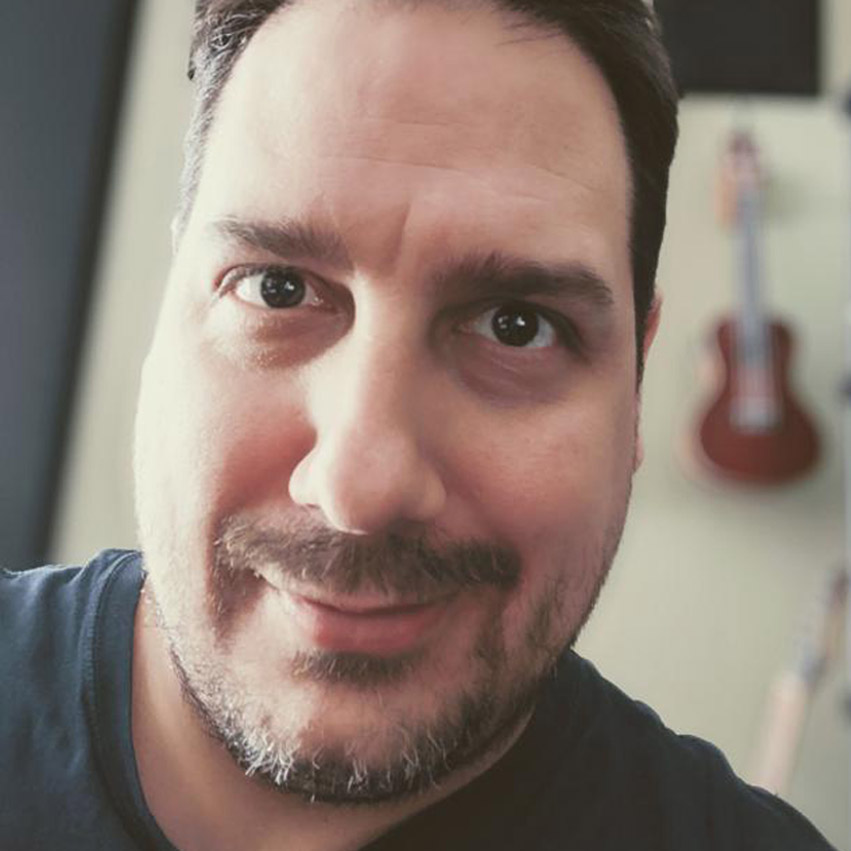 Hi, I'm Jeannot Landry
I'm a 3D rigger devoted to bringing characters to life.
What's inside?
Video Info: 6+ hours, 1080p (1920 x 1080)
Software: Blender 2.83 LTS
Skill Level: Beginner
All Project files included
For Rigging Beginners
This course is aimed at beginner Blender users who want to up their rigging game and learn to rig robots, joints, hydraulics and other hardsurface things. Some basic knowledge of the Blender UI is recommended, but other than that we start from the basics and gradually ramp up the difficulty as we move to a complete robotic rigging project.
All Project Files Available
A .blend file for each and every video is included for free. The Robo as well!
All project files in section A & B are licensed under the Creative Commons Attribution 4.0 International (CC BY 4.0). Feel free to use these assets in your projects, even commercial.
The robot mesh used in Section C is licensed under Attribution-NonCommercial 4.0 International (CC BY-NC 4.0). Feel free to use it for non-commercial projects, please contact Animation Mentor for commercial inquiries.
The details: https://creativecommons.org/licenses/by/4.0/ & https://creativecommons.org/licenses/by-nc/4.0/
Credits
The character used in this tutorial is based on the Blip rig from Animation Mentor, which was designed and created by Deisign Studio. Animation Mentor is the original online 3D animation school. Established in 2005, they've taught over 10,000 animators across 150 countries in 15 years!
See what others have to say
Pierrick Picaut, Blender Trainer, 3D Game Artist
"This course is the perfect match if you want to make your first steps in hard surface rigging and rigging in general, with top quality editing as usual with the Creative Shrimp crew."
David Petratos, PetRat Productions
"I loved the course, it was very in-depth and extremely high quality. I've never seen a rigging course quite like this one! I highly recommend this to anyone who wants to create high quality, user-friendly hard surface rigs!"
We back every sale with a no questions asked 30-day money back guarantee.
(NOTE : Price does not include any VAT that Teachable will automatically calculate based on country of purchase)